At Petland Norwin, we take pride in offering a wide range of promotions to cater to your pet's needs. Whether you're looking for discounted pet supplies, exclusive bundle packages, or seasonal sales, we have something for everyone. Explore our current offerings below.
FREE Petland Puppy Guide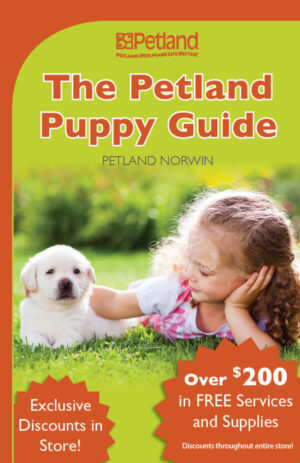 Are you a proud new dog or puppy owner? Make sure to visit Petland Norwin and grab our complimentary Puppy Guide packed with valuable information and 30 pages of coupons. Spoil your furry friend while saving big on essentials and treats. Don't miss out on this opportunity to stock up and make your pet's welcome even more special. Stop by Petland Norwin today to pick up your FREE Puppy Guide and start enjoying the benefits it offers!
Weekly Pet Specials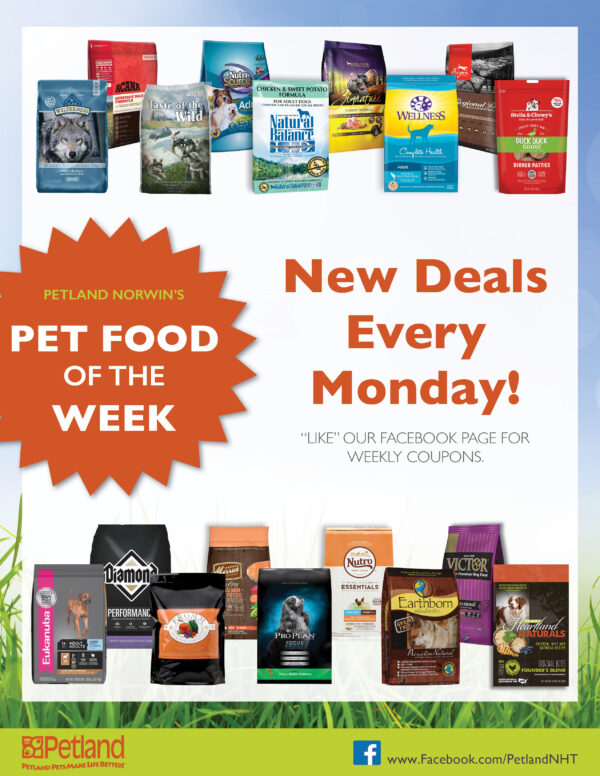 Monthly In Store Specials
Come visit Sheldon, our magnificent 110-pound tortoise at Petland Norwin! Meet Sheldon in person and discover the exciting selection of items he puts on sale each month.