In addition to helping place thousands of homeless dogs and puppies into loving homes, Petland Norwin is very involved in the local community! Check out some of our Community Service!
Paws for the Cause Annual Charity Event!
Petland Norwin hosts an Annual Charity Benefit each fall to raise money for its Animal Shelter Affiliates. We have now raised over $40,000 in our two years of hosting the event!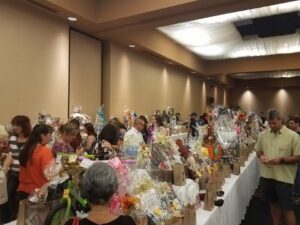 Petland Norwin Police K-9 Feeding Program
Petland Norwin is happy to give back to local law enforcement by providing K-9 Handlers with FREE dog food. Petland Norwin Currently provides food for 8 K-9 Officers in 5 departments.
North Versailles-Officer Locke with K-9 Officer Laky
Greensburg-Officer's Scalzo and Irvin with K-9's Falco and Dax
Edgewood/Swissvale- Officers Zacchia and Sitzman with K-9's Brando and Echo
Elizabeth Township- Officers Novacek and K-9 Eli
Elizabeth Borough-Officers Helinski and Kimmel with K-9s Koda and Ryker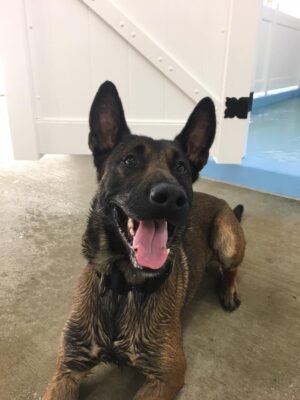 Petland Norwin visits Local Schools, Local Boy Scout Troops & Local Girl Scout Troops
Petland Norwin Hosts Local Boy Scout and Girl Scout Troops and also travels to local schools to provide educational animal presentations.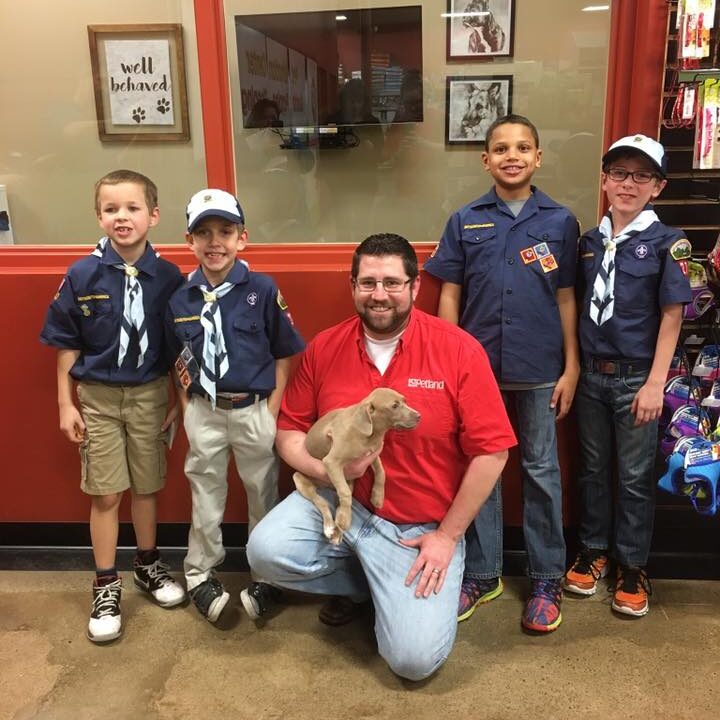 Police K-9 Fundraiser Raised over $6000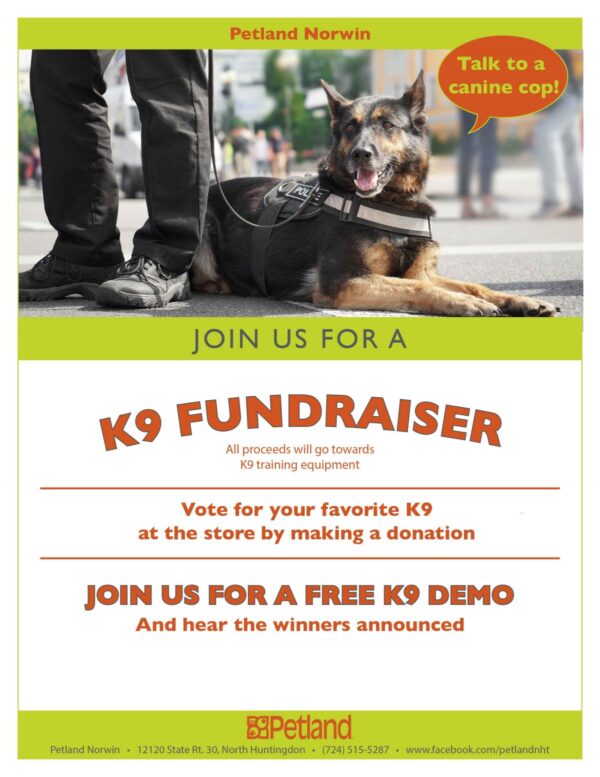 Goat Yoga Raised $910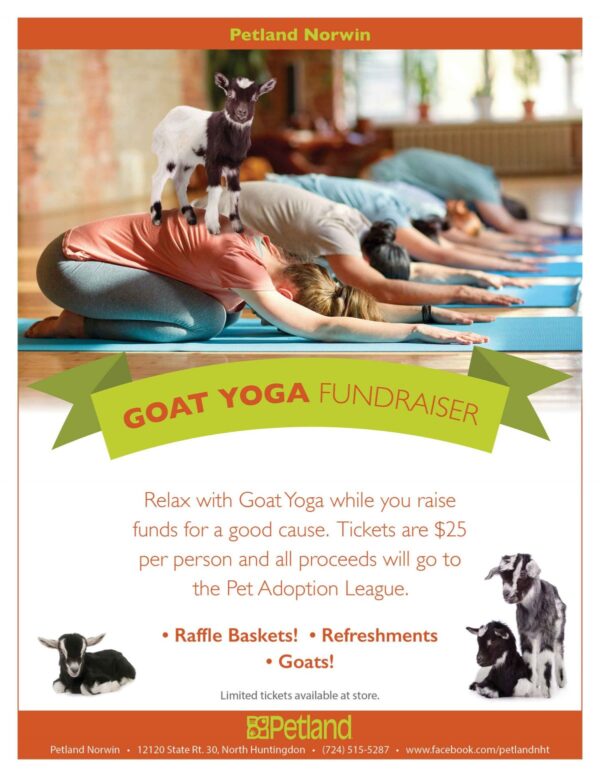 Giving Tree
Each year Petland Norwin collects items for local animal shelters during the holiday season through our Giving Tree! To date this program has fundraised over $15,000 in products donated and $2,500 in monetary donations.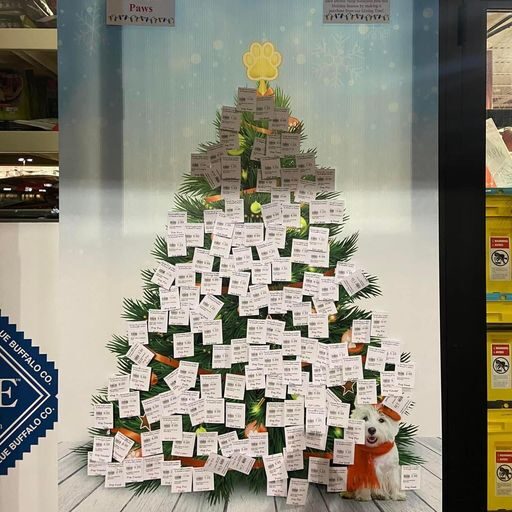 Interested in scheduling an event to your local school? Fill out the form below!
"*" indicates required fields