Petland Norwin offers top-notch grooming services for your furry companions. Our experienced and caring groomers are skilled in a variety of services, including bathing, haircuts, nail trimming, and ear cleaning. We prioritize your pet's comfort and safety, using gentle techniques and high-quality products. With a focus on individualized care, our grooming services ensure that your pet looks and feels their best, leaving them happy and healthy. Trust Petland Norwin to provide exceptional grooming services tailored to your pet's needs.
We are happy to provide professional grooming services 7 days a week.
Full-Service Grooming starts at $18!*
*Full Breed Specific Grooming by our certified dog groomer. Call for pricing.
Our Groomers hard at work!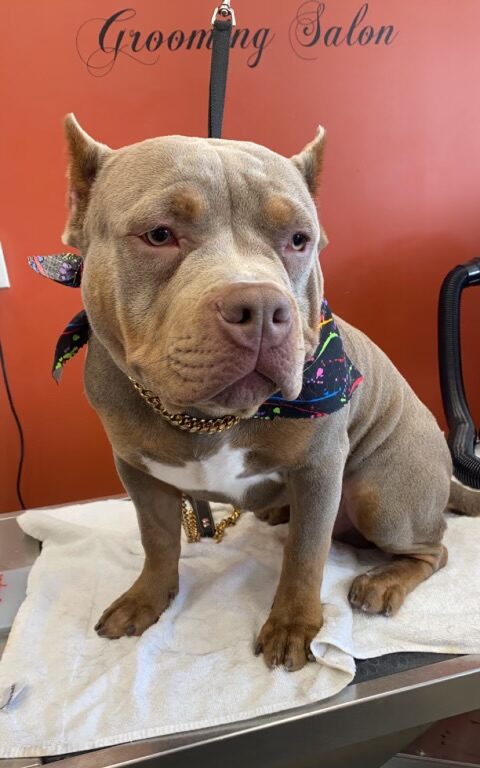 Fill out the form below for more information or to book an appointment!
"*" indicates required fields